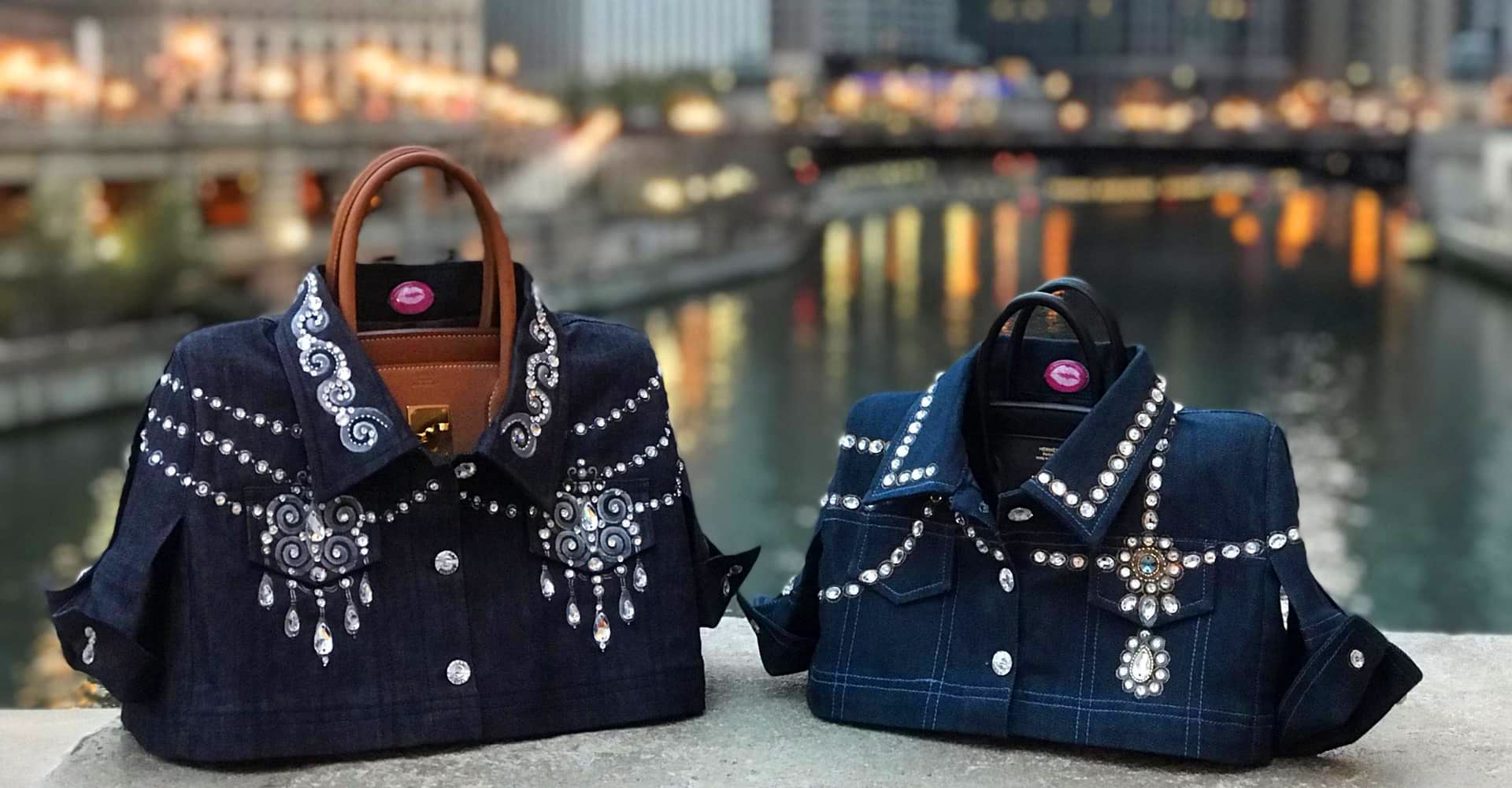 Story Behind
PurseBop Frocks
PurseBop Frocks™ are couture fashions for your handbag. They're hand-painted, hand-embellished, and tailored perfectly for your purse. Frocks bring a touch of playfulness to your prized possessions.
PurseBop Frocks™ blends multiple chapters of my life with the present. When I was a little girl I would excitedly accompany my mother to the fabric store in search of patterns we could stitch into small handbags to match my dresses. As an entrepreneur I threw that passion into launching multiple successful ventures in design and manufacturing. And after that, for the past five years I've focused on my labor of love, PurseBop, which celebrates and educates the handbag world. The concept of a Frock is inspired by both my professional experience and the whimsical character of our beautiful, passionate community.
In today's day and age, handbag personalization has taken on forms we could've never imagined in past eras of fashion. PurseBop Frocks™ is a celebration of this modern trend. We already think of handbags as extensions of ourselves. Now, let's give them a chance to take center stage…
XOXO


-Monika Arora, Founder + Creative Director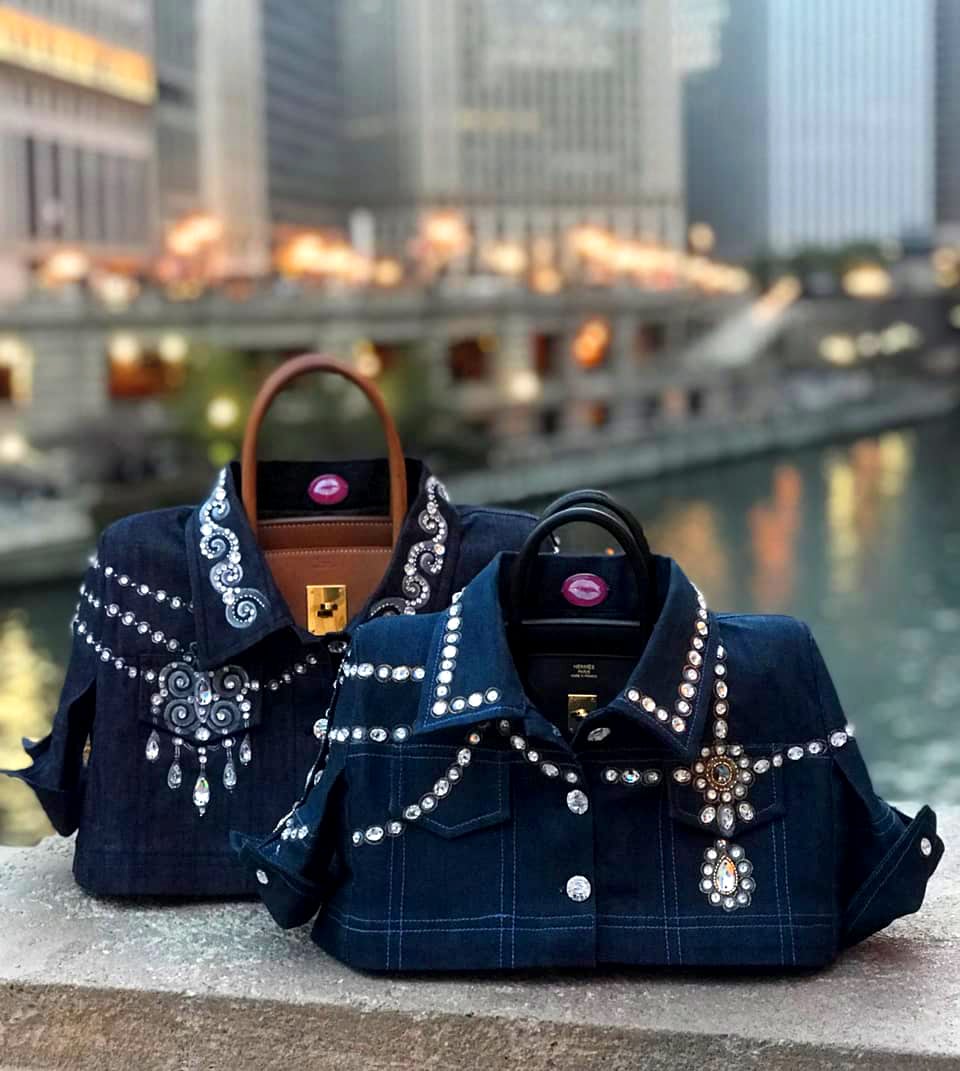 Each frock wears a unique, handmade glass stone bearing a sealed kiss and is accompanied by a certificate of authenticity and corresponding serial number in the inside flap of the right pocket. Styles are only released in very limited quantities.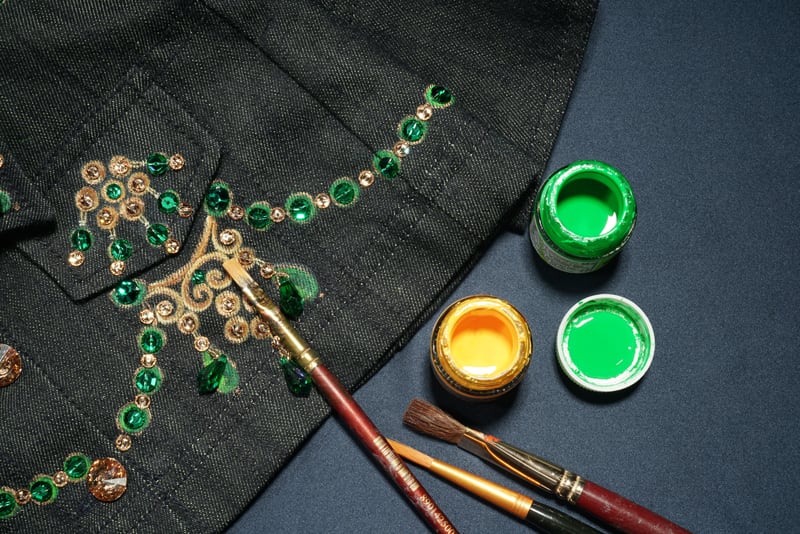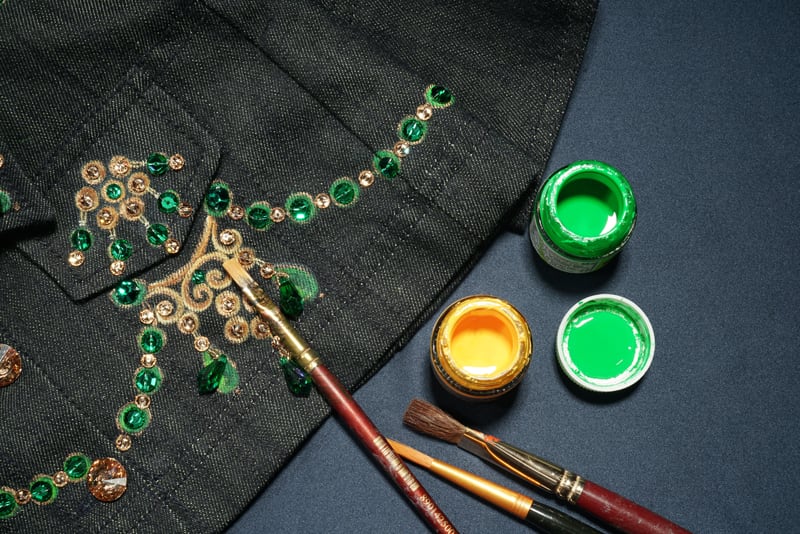 The complete production process is a culmination of the best talents of artists from around the world. From the Frock's construction, to the 3-D paintwork, Zardosi embroidery and Swarovski™ embellishment, each element is completed by hand. Each piece takes over a week to complete.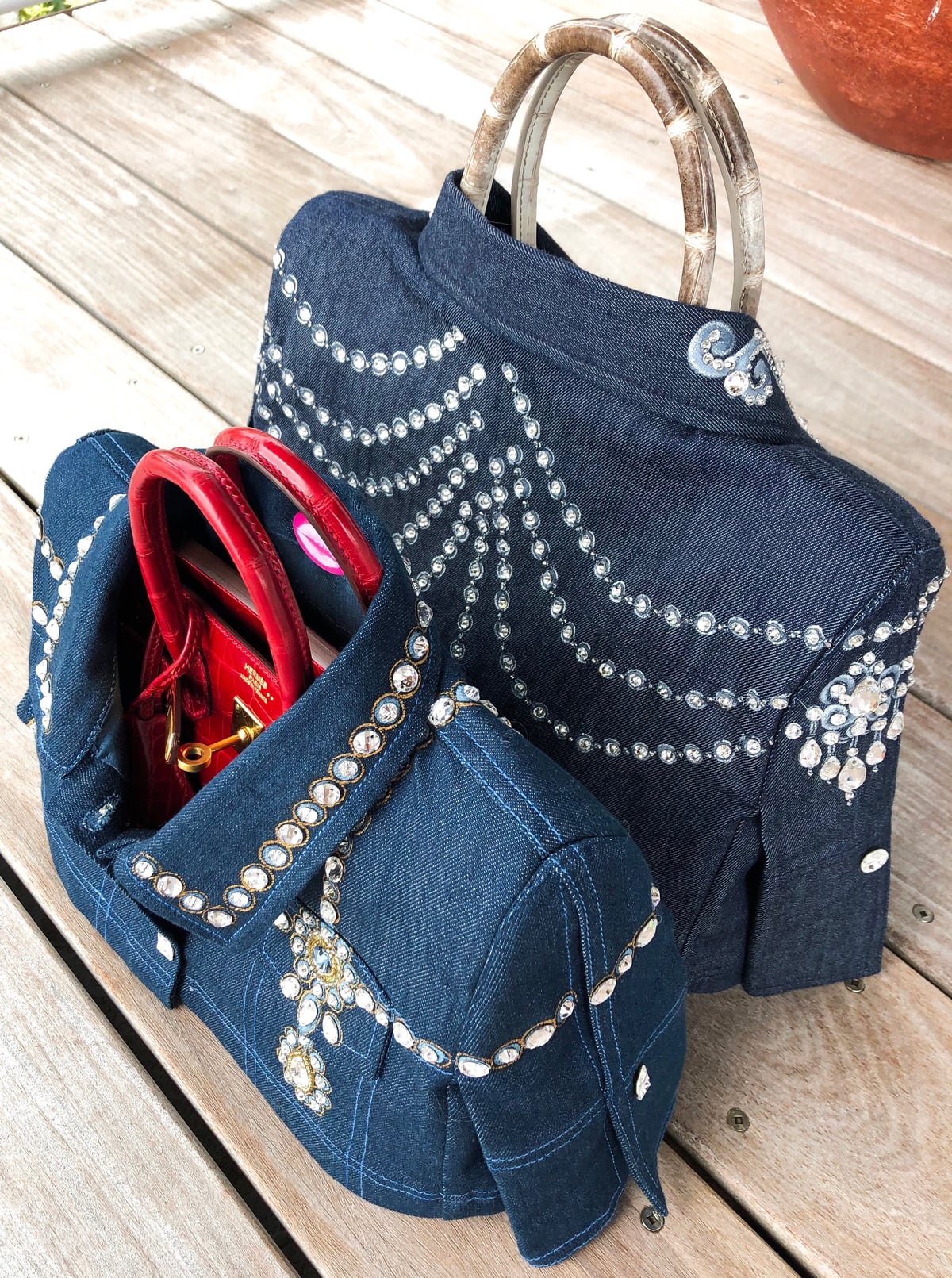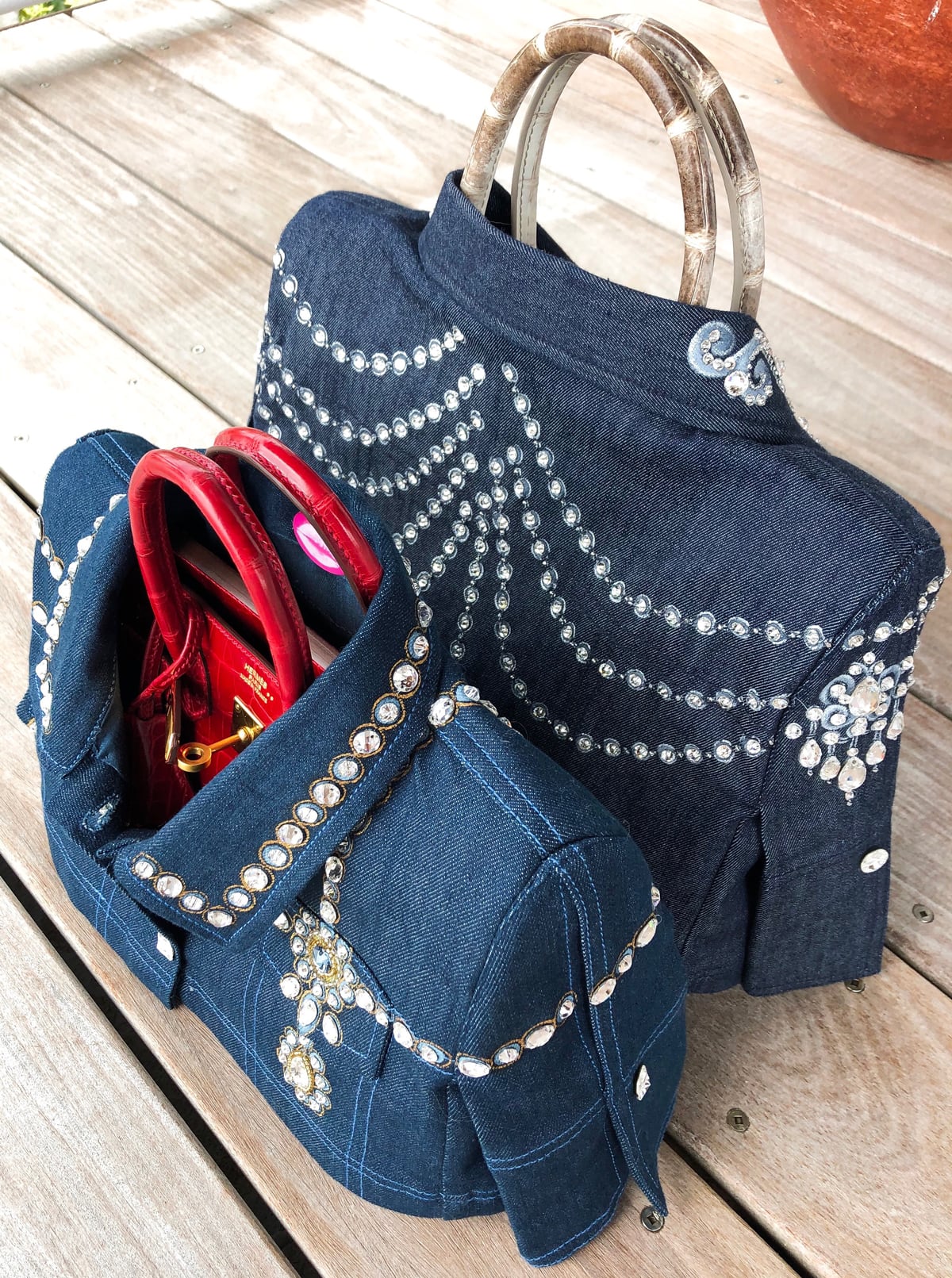 Frocks provide stylish protection for your treasured bags when you're on the go – from nature's elements, crowded cocktail nights, or global travel escapades.